101 N. 4th Street (10,000 sq ft) Columbia, MO 65201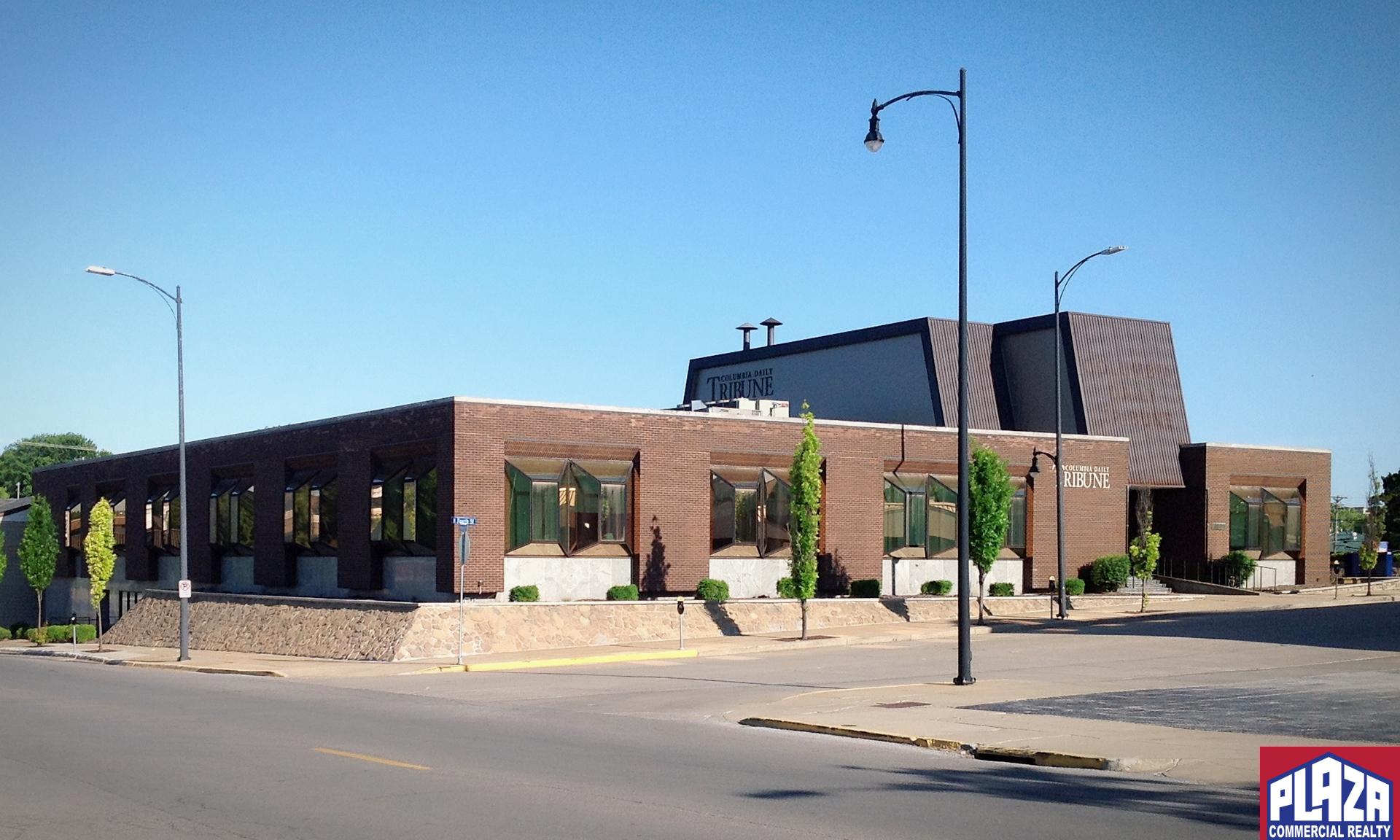 Property Overview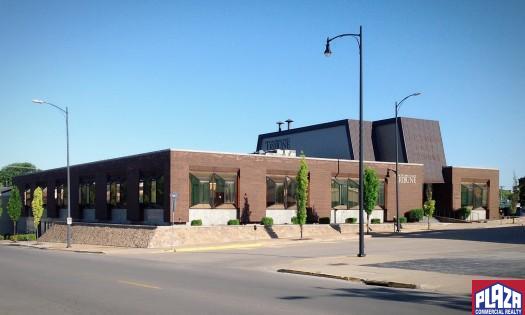 Address 101 N. 4th Street (10,000 sq ft)
Columbia, MO 65201

Lease $4,300/month
Space 10,000 square feet
Zoning M-DT
Details
Extraordinary offering of first class business space in Downtown Columbia, MO, allowing commercial, office, and residential uses, under the M-DT zoning designation.
20,000 sq ft finished office area on ground floor (accessible by grade) $22,100 mo, triple net
9,000 sq ft finished office area on terrace level (accessible by grade) $7,500 mo triple, triple net
10,000 sq ft lower level (accessible by stair and freight elevator) $4,300 mo, triple net. This lower level includes high bay recreational area and fully conditioned storage space.
Triple net charges are for real estate taxes, building insurance, and common area maintenance – collectively at about $2.25 sq ft annually and are assessed in the lease structure.
Ample parking immediately available to building with opportunity to substantially increase total, as needed, on nearby lot under control of same property ownership.
Unique opportunity to heighten any organization's image in a landmark facility, central location.
Exterior signage opportunities explored with each tenant candidate.