1000 W. Nifong Blvd. (Woodrail Ctr, Bld. 8) Suite 210 Columbia, MO 65203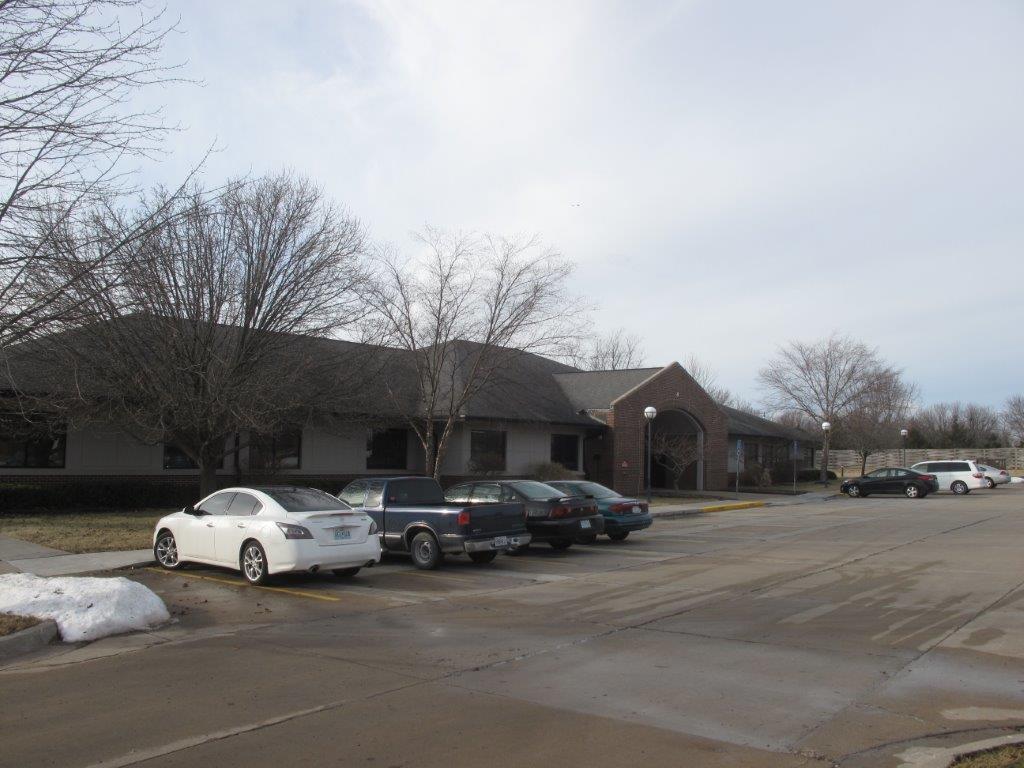 Property Overview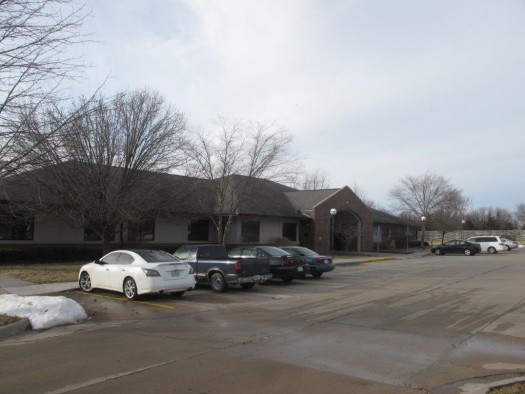 Address 1000 W. Nifong Blvd. (Woodrail Ctr, Bld. 8)
Suite 210
Columbia, MO 65203

Lease $3,375/month
Space 2,188 square feet
Zoning PD
Details
2,188 sq ft ground floor unit available for delivery date of July 1, 2019, subject to rights of existing tenant with scheduled lease expiration date of 6/30/19.
Well maintained building in prominent and well known professional office park (Woodrail Centre)
Common restrooms and corridors, outside of tenant space, are maintained by landlord
Abundant parking plan in this multi-tenant facility, and shared access to overflow lots, if needed.
Nicely finished space, move-in ready for next occupant.
On-site management provides easy communication and responsiveness to tenant calls.
Gross rental rate, tenant pays their own utilities.