2001 Corporate Place Columbia, MO 65202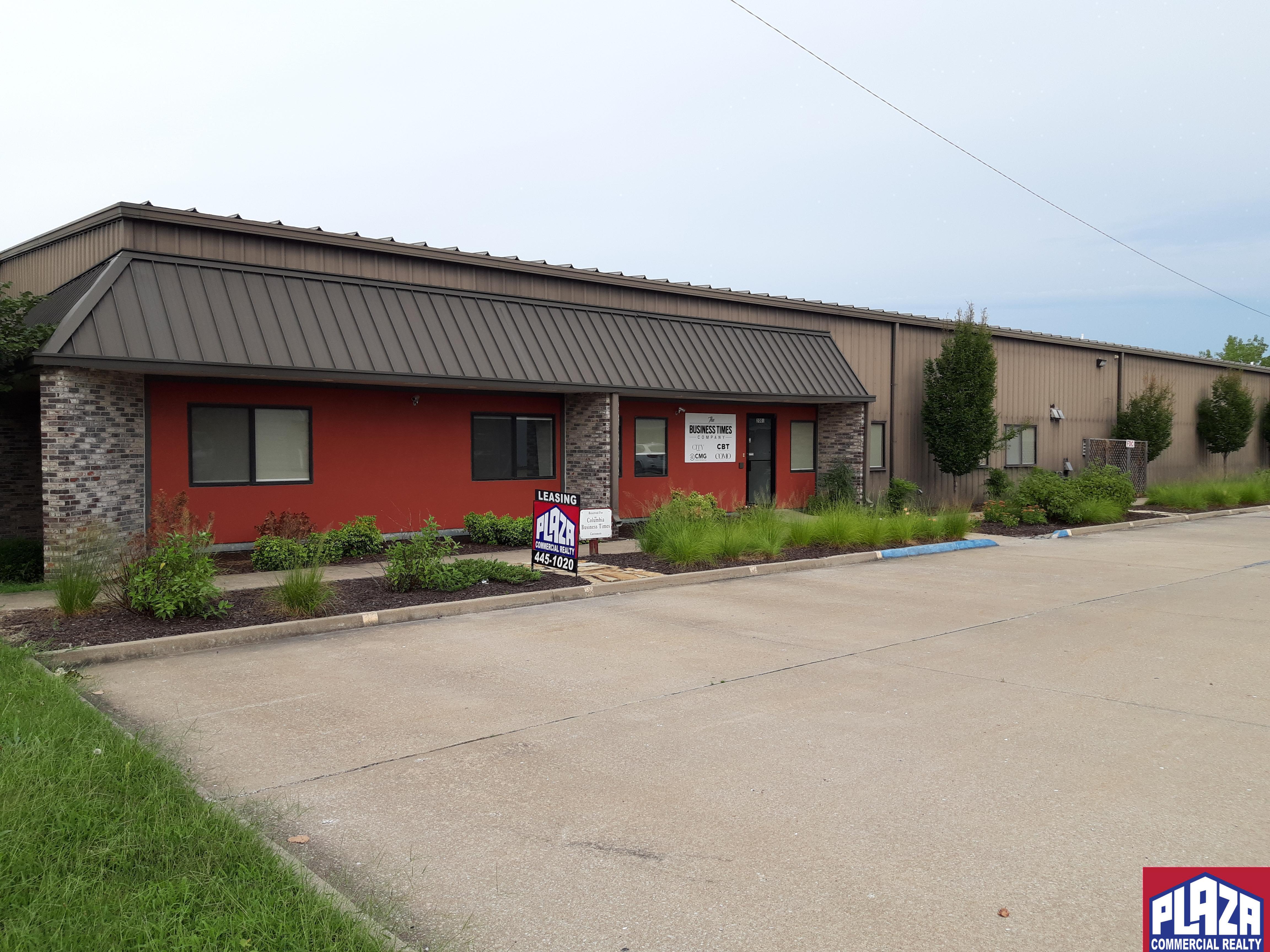 Property Overview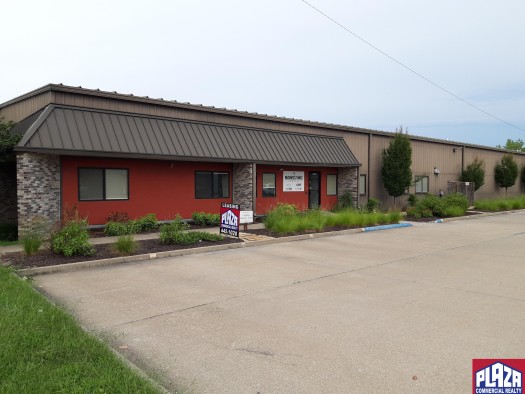 Address 2001 Corporate Place
Columbia, MO 65202

Lease $5,000/month
Space 6,500 square feet
Zoning IG
Details
Freestanding office/warehouse building located in central Columbia, close proximity to Interstate 70
Owner will lease just the office portion - 6,500 sq ft at $5,000/month
Close proximity to I-70 via Providence Rd. and/or Hwy 763.
Modern space with friendly design features of windows and hard surface corridors.
Adjoining warehouse area, up to 7,500 sq ft can be considered at additional rental.
All rents on modified gross basis.