1205-1209 E. Walnut Columbia, MO 65201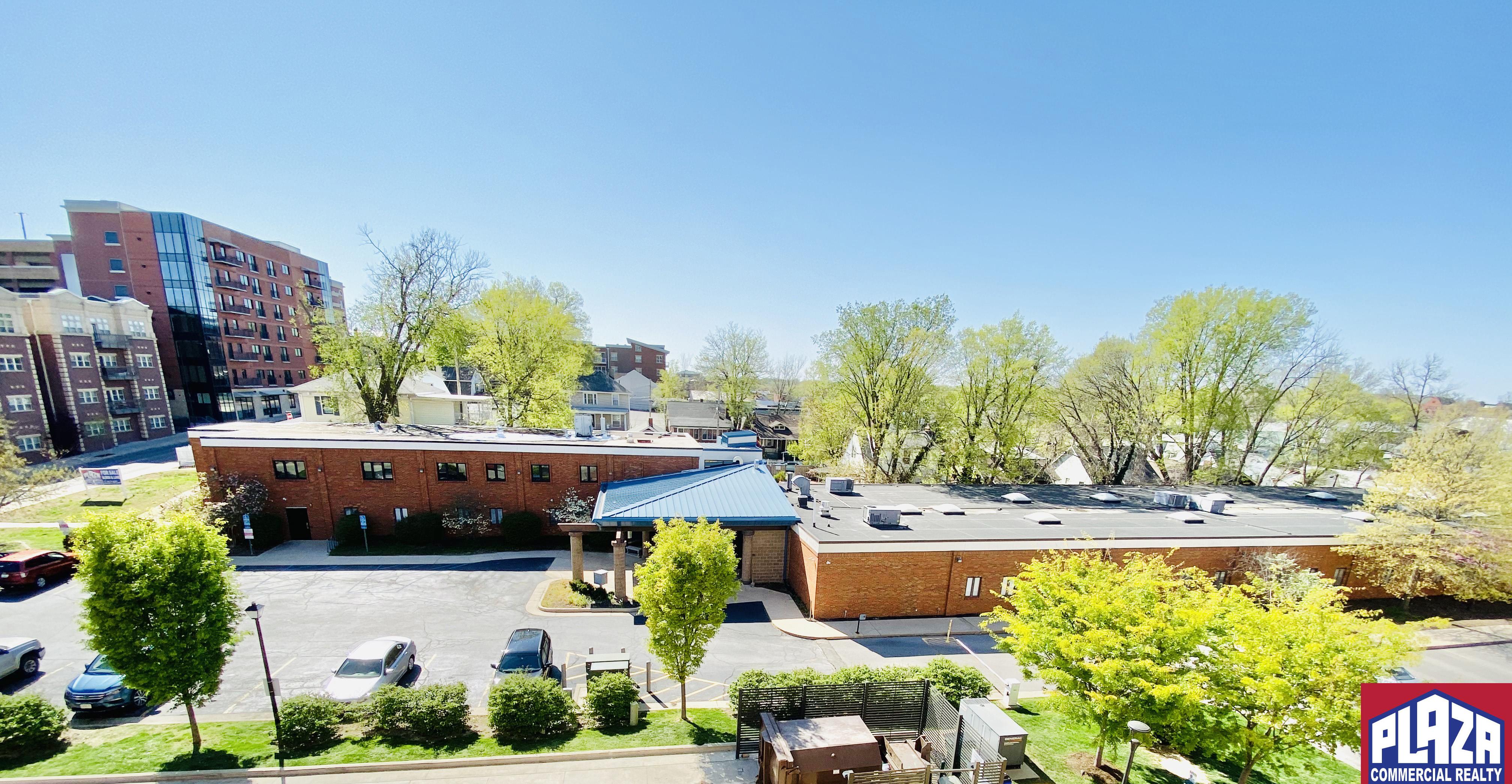 Property Overview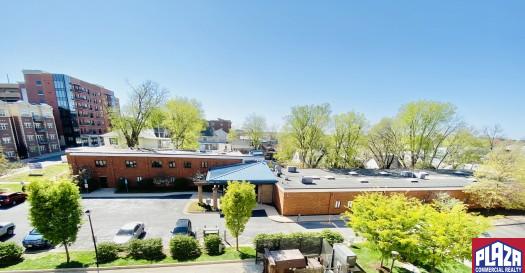 Address 1205-1209 E. Walnut
Columbia, MO 65201

Sale Price $3,500,000

building sq ft 25,898 square feet
Land: 2.60 acres

Zoning R-MF
Details
Extraordinary opportunity for acquisition of significant land area and building(s) in downtown Columbia.
This unique offering is made available due to the growth and the associated expansion of the existing building occupant, Boone County Family Resources.
$3,500,000 price for the total package of all properties, comprising total building area of approximately 25,898 sf on 2.60 acres+/- overall.
1209 E. Walnut St. - 22,198 sf office building and gate-controlled parking lot (50 stalls) suitable for single occupancy use or multiple occupancy use
1205 E. Walnut: 2,500 sf freestanding office building, with appealing features such as hardwood floors, brick, and natural light.
[These two properties - 1205-1209 E. Walnut - are situated on 1.59 acres +/-]
1208 E. Ash: developed as an additional gate controlled parking lot for (40) stalls, and
208 St. Joseph St.: a residential structure of 1,200 sf.
[These two properties - 1208 E. Walnut and 208 St. Joseph - are situated on 1.01 acres+/-]
Current zoning is R-MF (multi-family) and site is immediately adjacent to zoning classification M-DT (mixed use downtown).
Property to convey with existing zoning in place, or qualified contracts contingent upon re-zoning will be considered.
Facility tours are to be coordinated through listing broker, Plaza Commercial Realty, and during normal business hours of existing occupant(s).