5900 Tower Dr (unit F-4) Columbia, MO 65202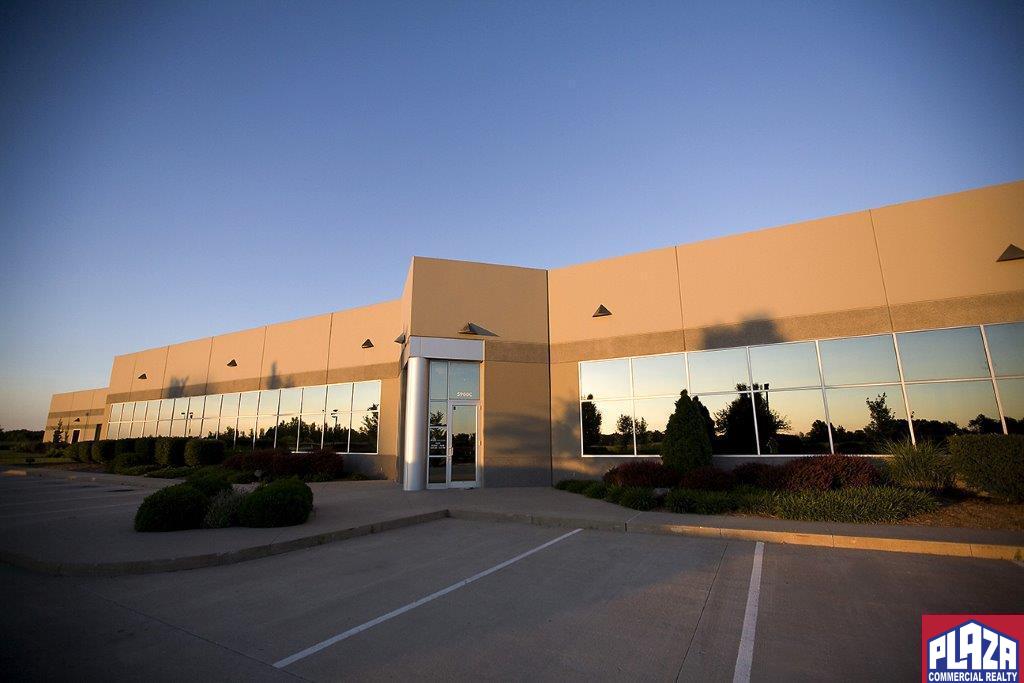 Property Overview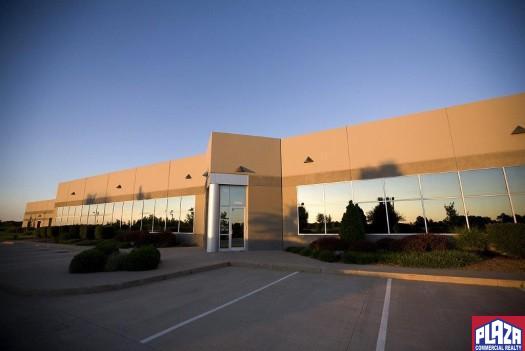 Address 5900 Tower Dr (unit F-4)
Columbia, MO 65202

Lease $1,600/monthly
Space 2,700 square feet
Zoning IG
Details
2,700 sq ft is currently warehouse/open space.
Access to shared break area and restroom.
Adjacent offices can be added to leased space at a rate of $225/month.
Close proximity to Hwy 63 interchange.
Abundant parking and easy vehicle access.
Drive in door available for deliveries and service.
Landlord pays utilities except phone/data charges.
Tenant reimburses landlord for common area maintenance charges.