2518 Business Loop 70E Columbia, MO 65202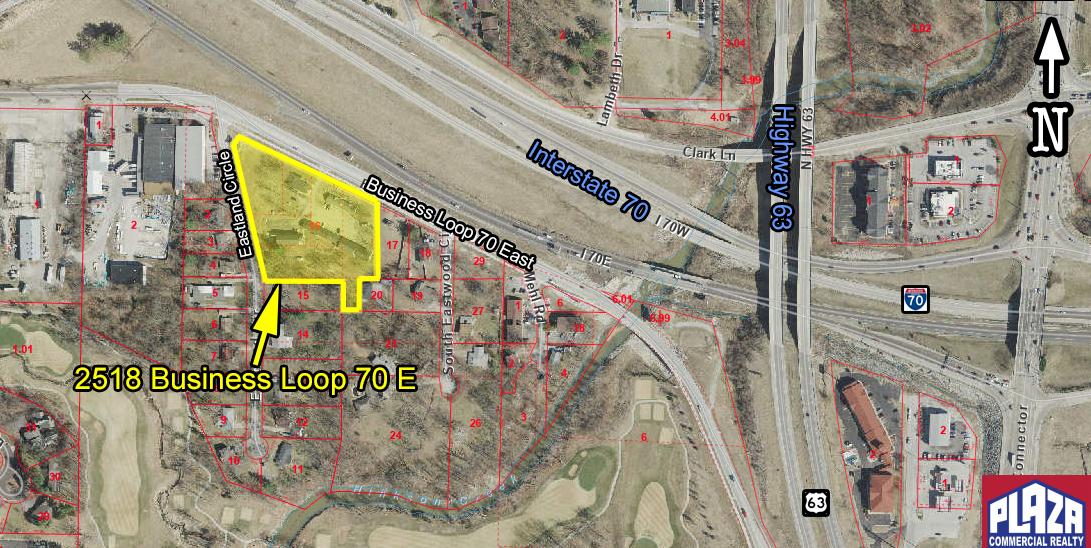 Property Overview
Details
Existing 37 unit hotel with on-site kitchen and freestanding office area.
Situated on 3.2 acres zoned M-C (mixed-used corridor) in the City of Columbia.
M-C is the City's highest commercial zoning district and will allow all multi-family residential, office, and retail uses without city council oversight. Conditional use permits will allow even broader use possibilities.
$900,000 sale price includes all building improvements and underlying 3.2 acres.
Easy access to Highway 63 & Interstate 70 with excellent signage and building orientation.
Recently improved roadway corridor provides this site excellent connectivity to other retailers, medical uses, and various service providers.