7200 E. ABC Lane Columbia, MO 65202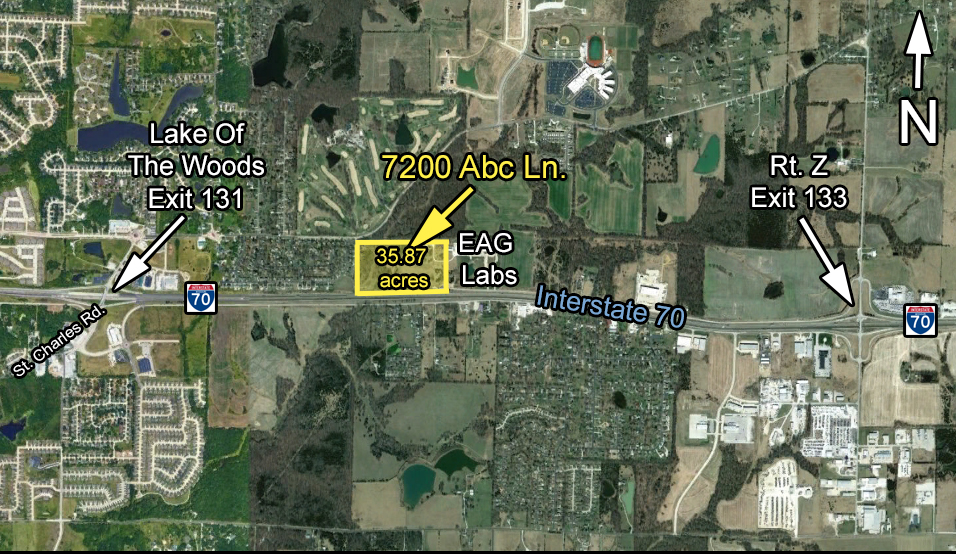 Property Overview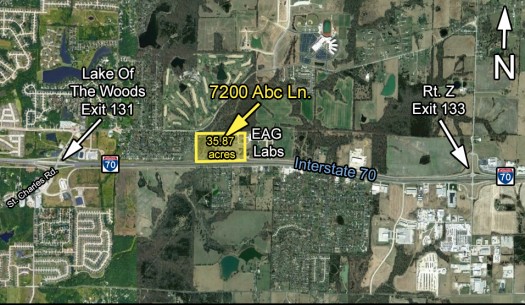 Address 7200 E. ABC Lane
Columbia, MO 65202

Sale Price $990,000

Land: 35.87 acres

Zoning PD
Details
35.87 acres of undeveloped land zoned P-D to allow business uses.
Orientation is toward I-70 and therefore should appeal to developments desiring I-70 visibility.
Property is in City limits and serviced by city sewer, and serviced by other public utilities.
Opportunity to acquire commercial property with unique features.
Owner prefers to sell property in its entirety but may consider its sale into two presently separated and surveyed tracts of 23.69 acres or 12.18 acres with individual pricing of those separate parcels to be defined.