903 Old Highway 63 N. Columbia, MO 65201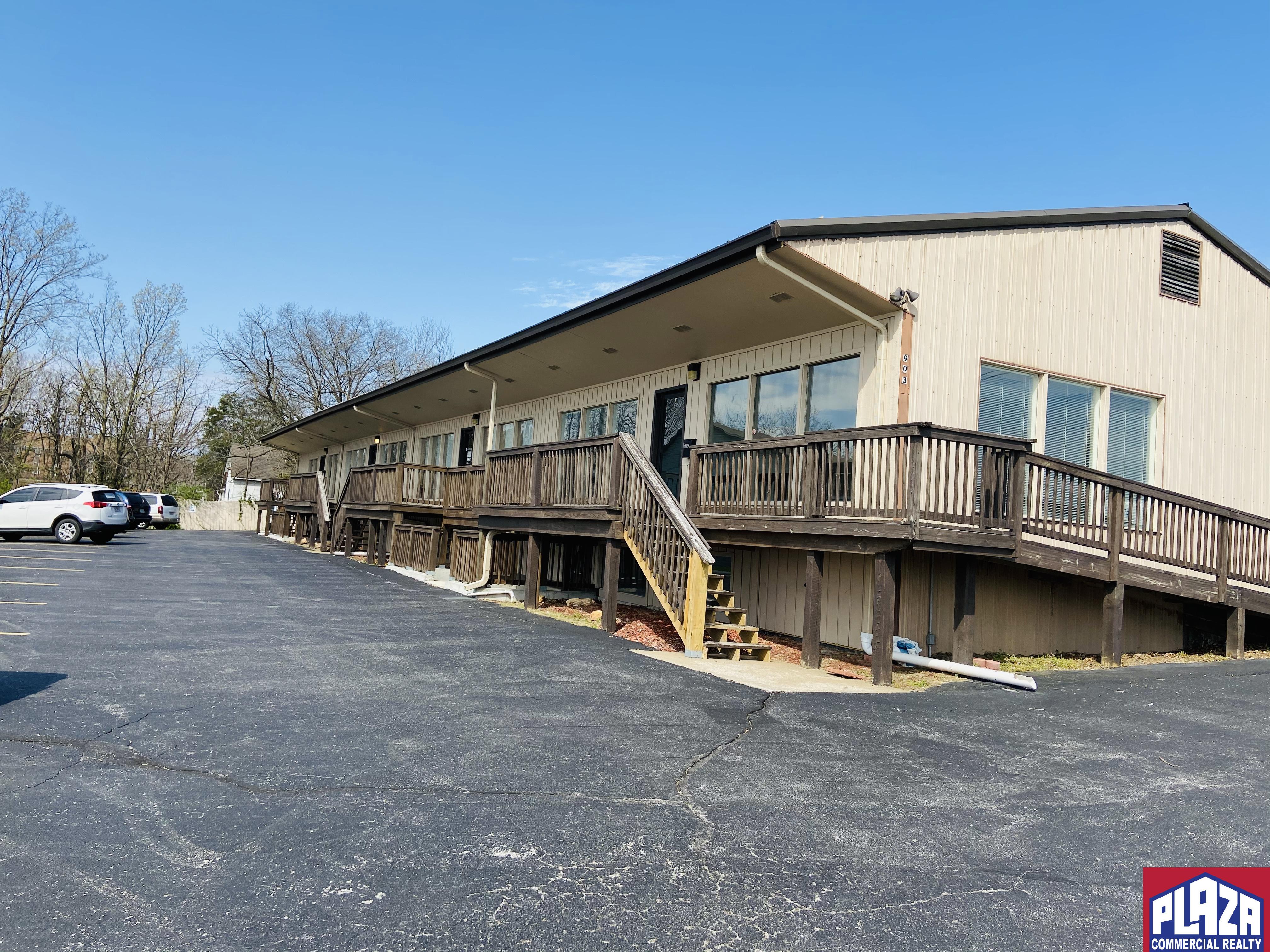 Property Overview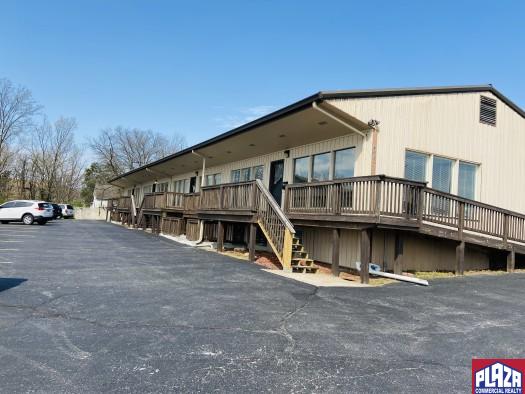 Address 903 Old Highway 63 N.
Columbia, MO 65201

Sale Price $600,000

building sq ft 10,080 square feet
Zoning M-C
Details
Freestanding 10,080 sf office and studio space building with multiple tenancy opportunities, or suitable for owner occupant in portion of bldg.
For sale at $600,000. Rent roll and pro forma analysis available through listing office upon request.
Centrally located facility with its own well maintained parking lot.
Close proximity to businesses such as Boone Hospital, the downtown area, and Business Loop corridor
Recent exterior and interior upgrades, generally excellent condition.
Upper level office units of 1,440 sf finished office at $1,200 mo rental, tenant pays own utilities.
Suite A on upper level is now vacant and available for occupancy.
Terrace level offices or studio space of 1,440 sf at $600 mo rental, tenant to pay its own utilities.
Suite 1 and Suite 5 on terrace level each consisting of 1,440 sf are now vacant and ready for occupancy.
Terrace and upper level space can be connected by interior stairway for an integrated business use/function at the combined quoted rental for each respective unit.