2990 Emerald Lake Dr. (Build-To-Suit Opportunity) Columbia, MO 65202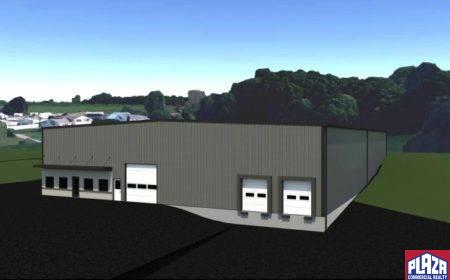 Property Overview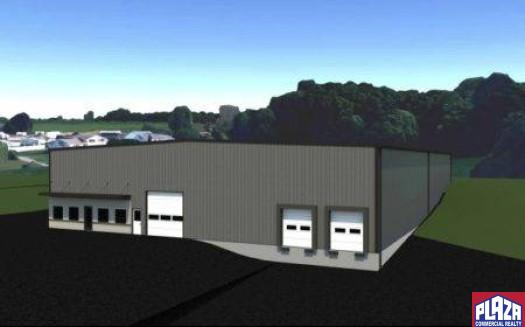 Address 2990 Emerald Lake Dr. (Build-To-Suit Opportunity)
Columbia, MO 65202

Sale Price $975,000

Lease $5,500/monthly
building sq ft 10,800 square feet
Land: 2.25 acres

Details
Build-to-suit opportunity for 10,000 sf building.
New to be constructed building will replace current structure on this 2.25 acre site.
Image of building is shown.
Building will feature (2) docks, 1 drive-in door, and appropriate office area for distribution uses.
Available for lease at $5,500 monthly rental rate, with minimum lease term of 5 years being preferred.
This is an active industrial use area, with close proximity to I-70.
All uses are subject to Landlord approval, prior to lease finalization.
Modified gross lease structure. Landlord pays base year real estate taxes and building insurance all lease years.
Tenant is responsible for interior and exterior maintenance and its own utilities.